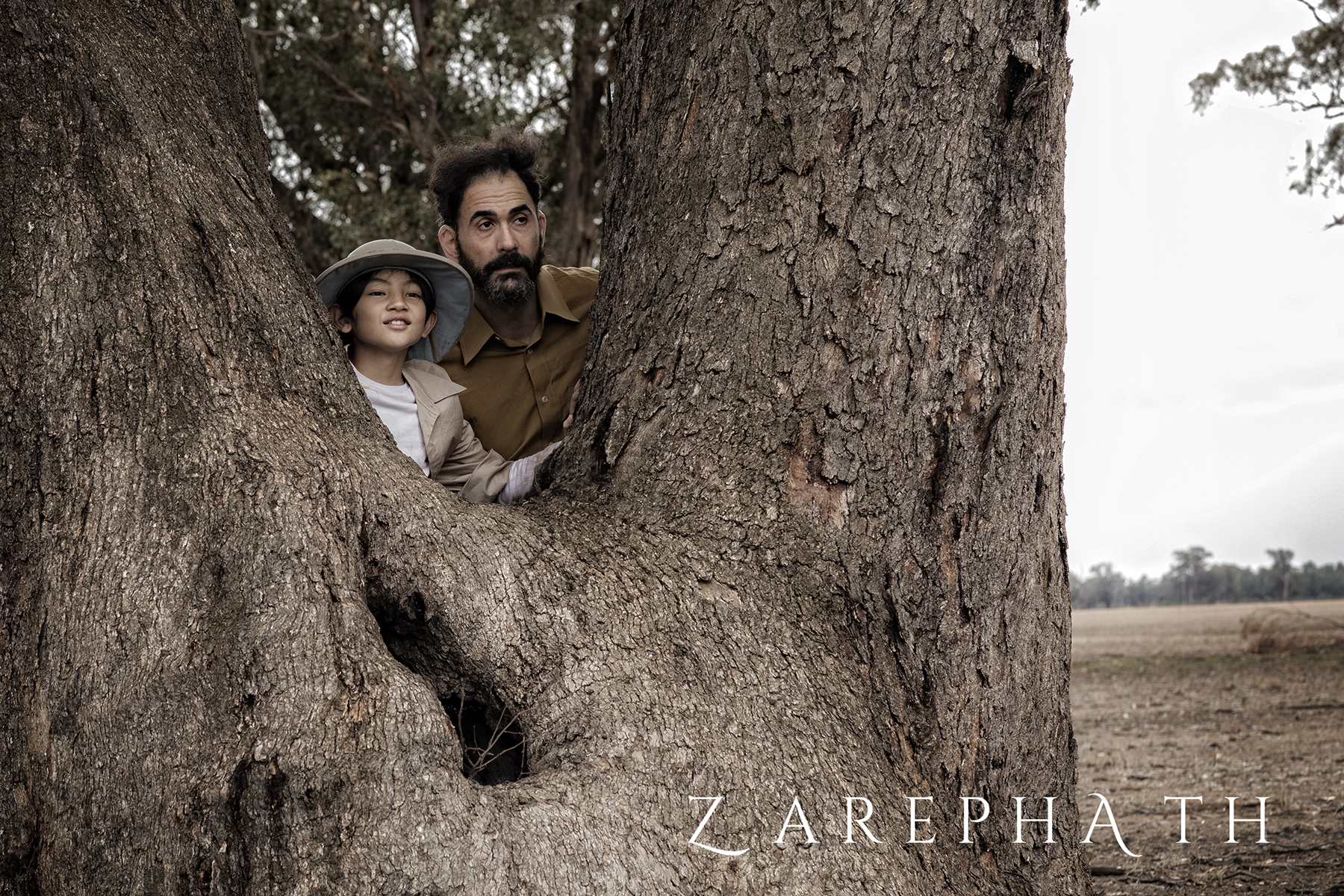 Synopsis
Meira has only enough food for one more meal.  With her son unwell, she sets out in search of supplies, help and anything that can bring them hope.
While wandering the vast surrounds, she realises that her efforts in a famine-stricken land are futile.  She is ready to submit to her circumstances, when a homeless stranger approaches and offers her another chance.
But is this chance too late to save herself and her son?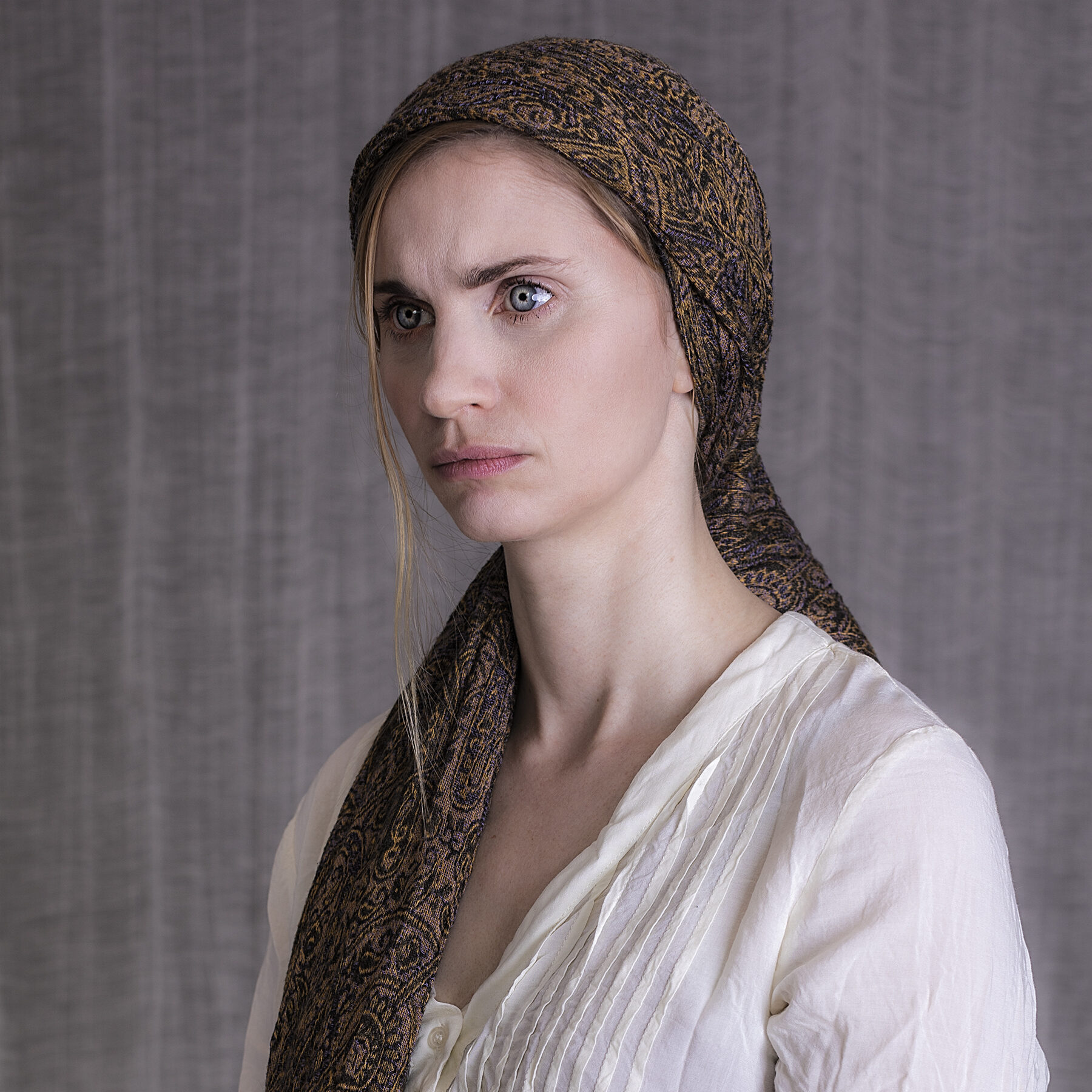 Michaela Celeste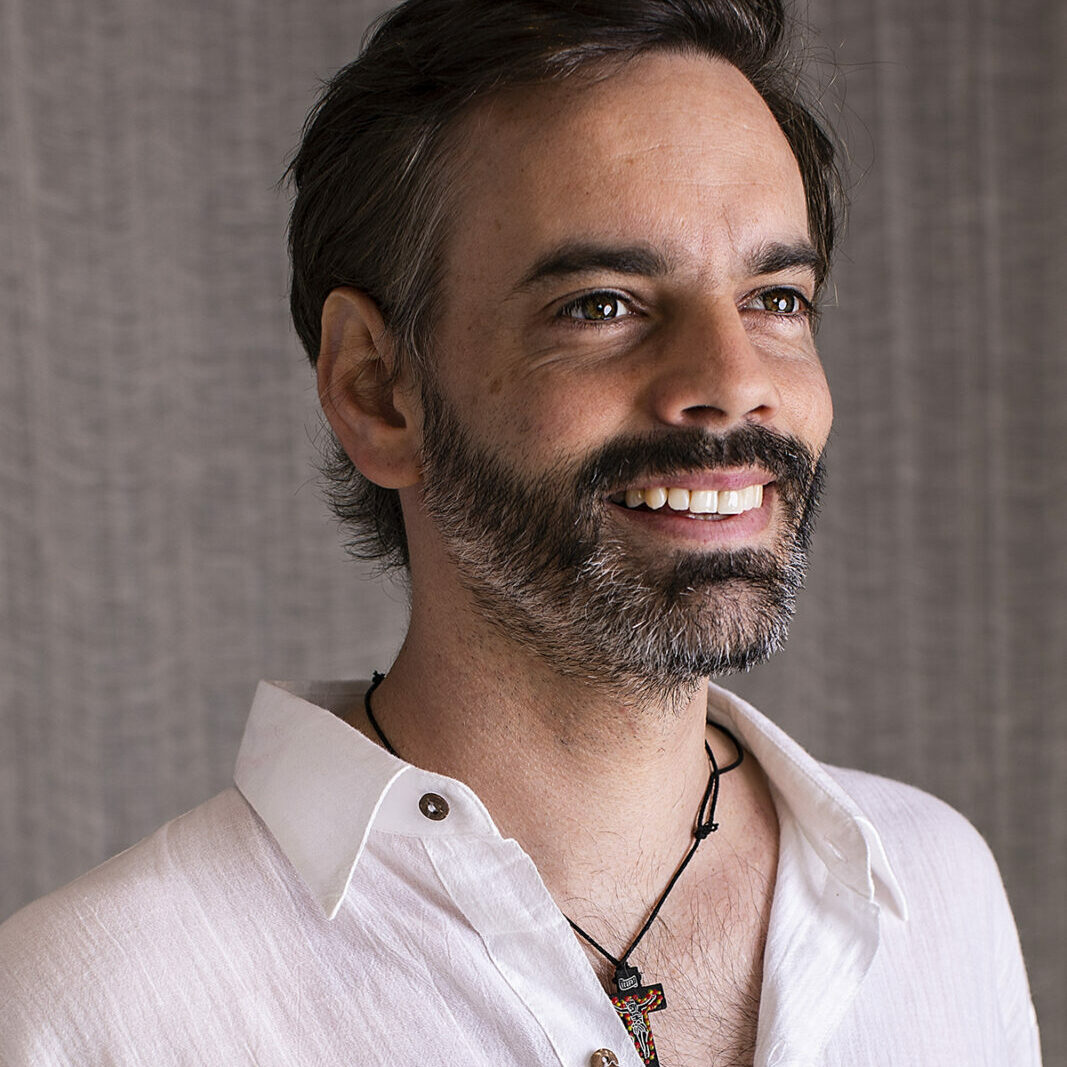 Jesse Butler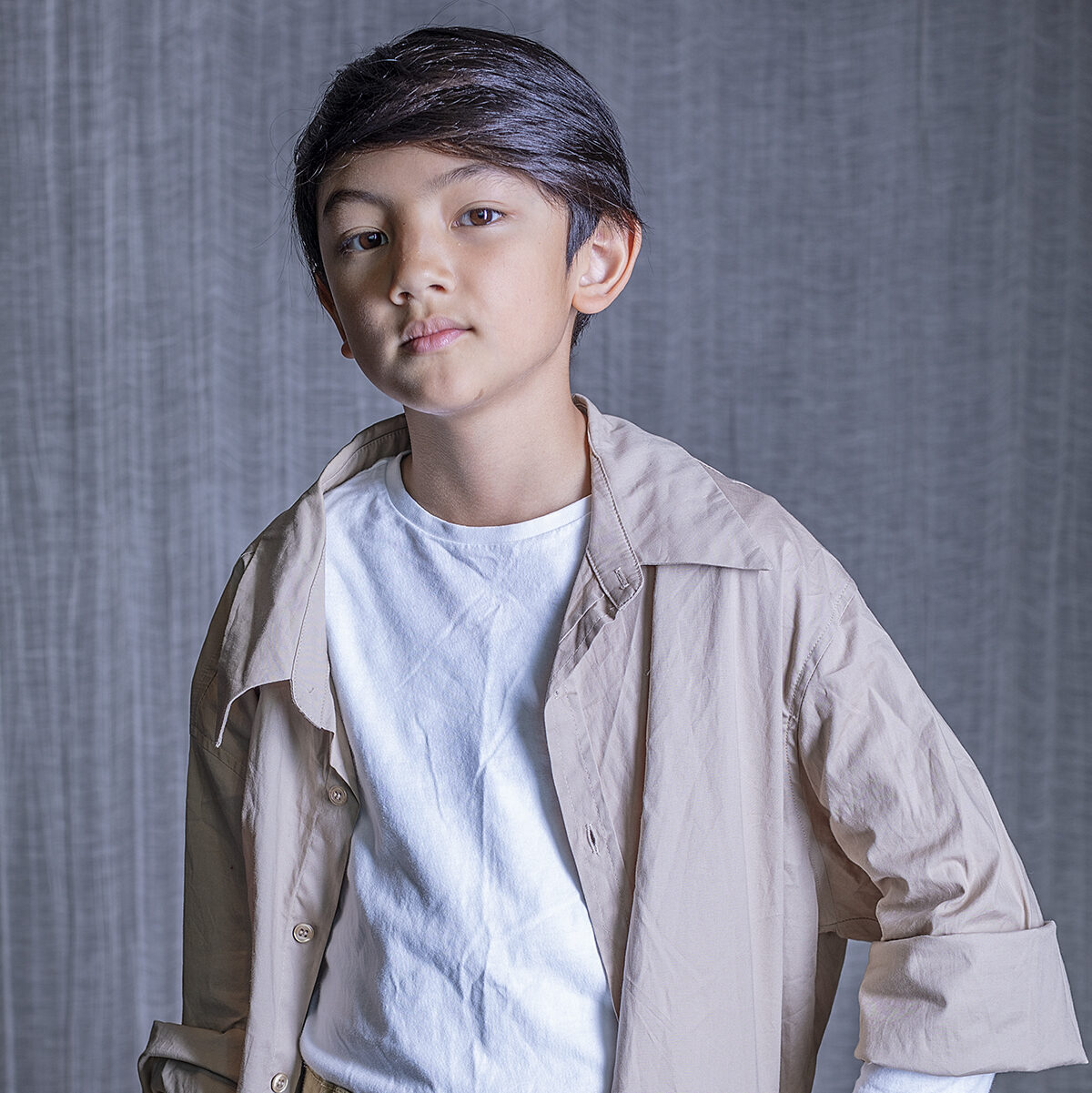 Isaac Grounds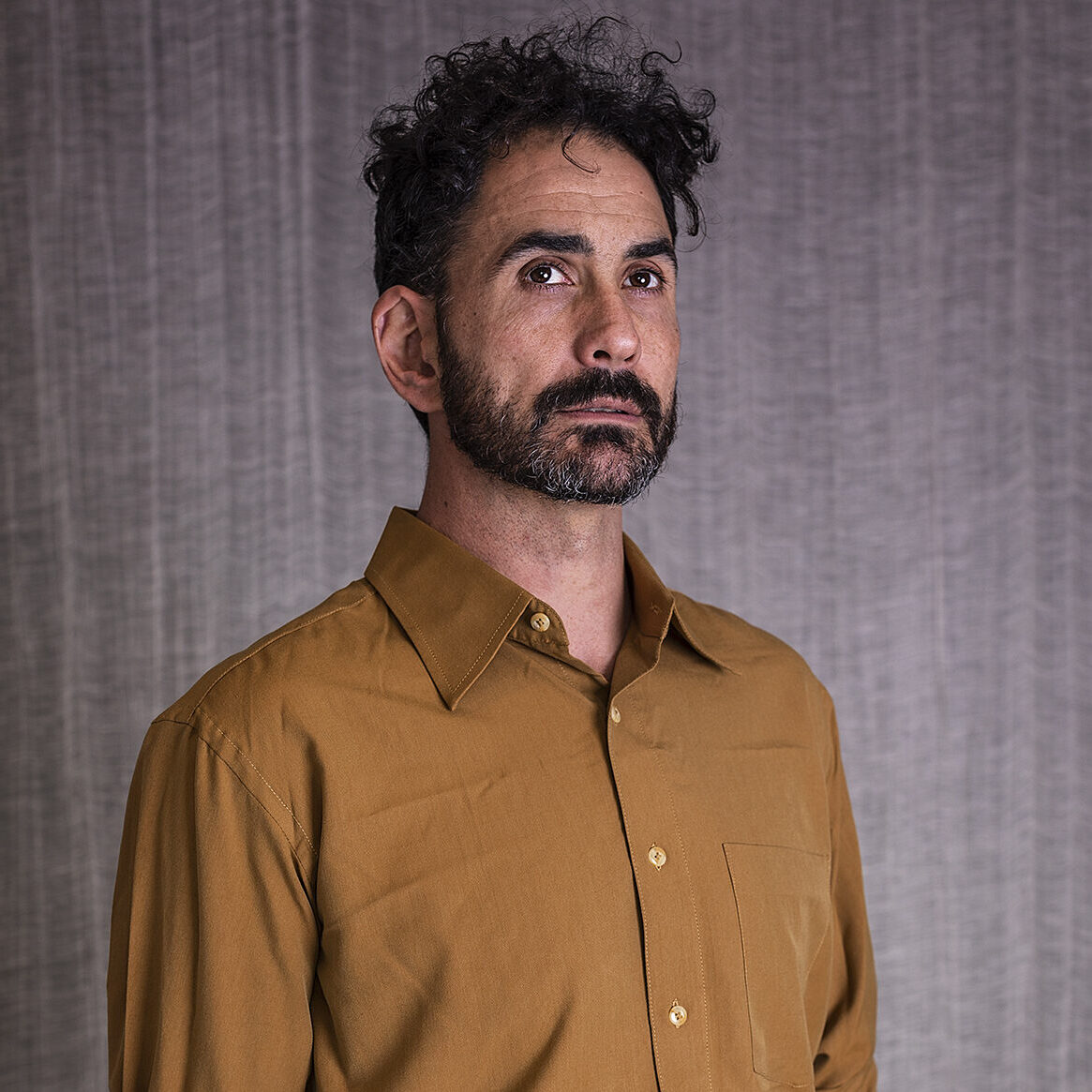 Anthony Duckworth
Help the Filmmakers
If you'd like to find out more about how you can be involved with this film, please get in contact with us today.